Ekontrol is a system available

from every place

each day

at any time
EKONTROL - developed and constantly improved by Hewalex with the aim of providing remote control and monitoring of the installations with renewable energy sources . It offers the widest range of features among of applications available on the market at an affordable purchase price.
0
of complete measurement data from the monitored system
0
24 hours a day of work control and access to the installation
0
possible for remote setting*
0
temporary and archived*
*Note: The amount depends on the type of the monitored system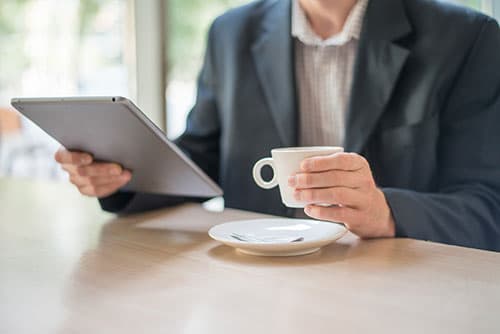 Do you want to have under control your installation with renewable energy sources?
You want to know how exactly your system works?
Do you want to know more about the efficiency of your installation?
You left and forgot to activate holiday function in the solar system?
Do you want to turn on the heating devices before returning home?
EKONTROL allows you to remotely supervise the work of:
Solar installations
Heat pump for domestic water PCWU
Heat pump for central heating PCCO
Through the web browser is mapped the work of monitored installation with solar collectors or heat pump - in the form of animated diagram indicating the momentary operating conditions and temperatures measured in the system. EKONTROL system allows remote changes of the controller settings by entering almost all operating parameters.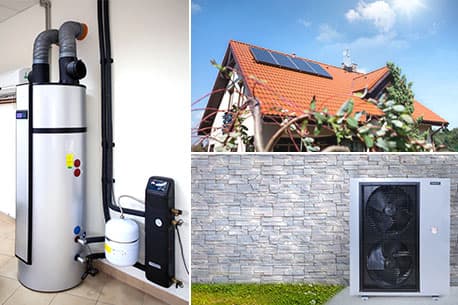 The basic functionality of the system ECONTROL:
Preview
of operating conditions and work temperatures
Remote setting
of operating parameters of the monitored system
Alarms
about any irregularities in operation of the devices
Statistics
of work to inspect as tables or graphs

Supervision

Comfort

Efficiency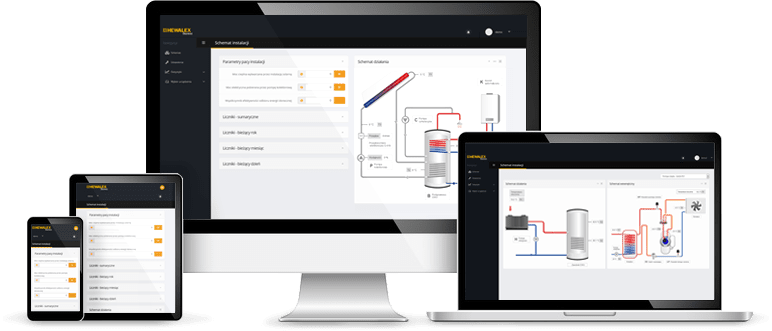 100%
Funcionality
Comfortable operation by
computer, tablet or smartphone